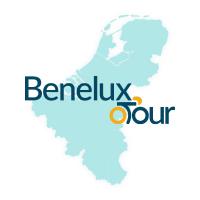 This is the one you have all been waiting for, the Tour to rule them all, The Eneco Tour. The Tour that makes the Vuelta look like a sad postscript.
All kidding aside this race offers a great list of riders and some stages on the sacred roads of the spring classics. Last year the racing was excellent with aggressive riding and all the unpredictability and excitement that we sometimes find lacking in other big stageraces.
The race starts off with a short 5,2 km prologue in the dutch city of Steenwijk. The race will later travel south through Holland and into western Belgium only to finish in the easternmost part of Belgium.
Probable starting time for live video at 14:40 CEST (08:40 AM US EDT, 22:40 AUS EST)
Look for links at , steephill, cyclingfans, Myp2p, and BVLS.