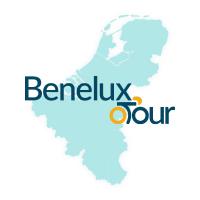 On the menu for today we have a 178 km treacherous ride through narrow roads. Doubtlessly there wil be evil dutch roadfurniture lurking behind every corner waiting to pounce on the blue-eyed innocent  stageracers, whose fragile limbs are not used to such sinister things.
Finishing on the 600m Grebbeberg (avg 5%, max 9%) this stage might be too rough for the pure sprinters but we can expect a  cracking finish.
Probable starting time for live video at 14:40 CEST (08:40 AM US EDT, 22:40 AUS EST)
Look for links at , steephill, cyclingfans, Myp2p, and BVLS.