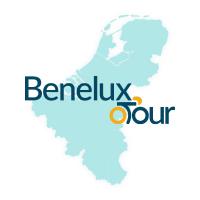 Ronse - Ronse 191,8 km
Is it April already? If so, Yay! Alas its only a stage in the Eneco Tour but what a stage it is. Check out the profile and see if you don't recognize a few of the names from your favorite spring classic. Let's see what the riders can do with a course like this in August.
Probable starting time for live video at 14:40 CEST (08:40 AM US EDT, 22:40 AUS EST)
Look for links at , steephill, cyclingfans, Myp2p, and BVLS.