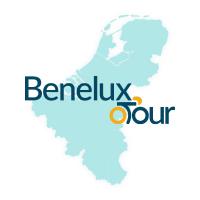 Genk - Genk 16,9 Km Timetrial
Tony Martin may be a sky-high favorite to win today but with solid TTer Moerenhout just 11 seconds behind he can't afford an off day or a mishap. Perhaps more exciting is the fight for 3:rd though. Edvald Boasson Hagen is only 6 seconds ahead of Svein Tuft, who is on roaring good form. Another 3 seconds behind is Lars Boom and he might want a say as well.
Probable starting time for live video at 14:40 CEST (08:40 AM US EDT, 22:40 AUS EST)
Look for links at , steephill, cyclingfans, Myp2p, and BVLS.